When to pay for financial advice
Posted by:
Admin
Tags:
Financial Advice
Posted date:
05-08-2019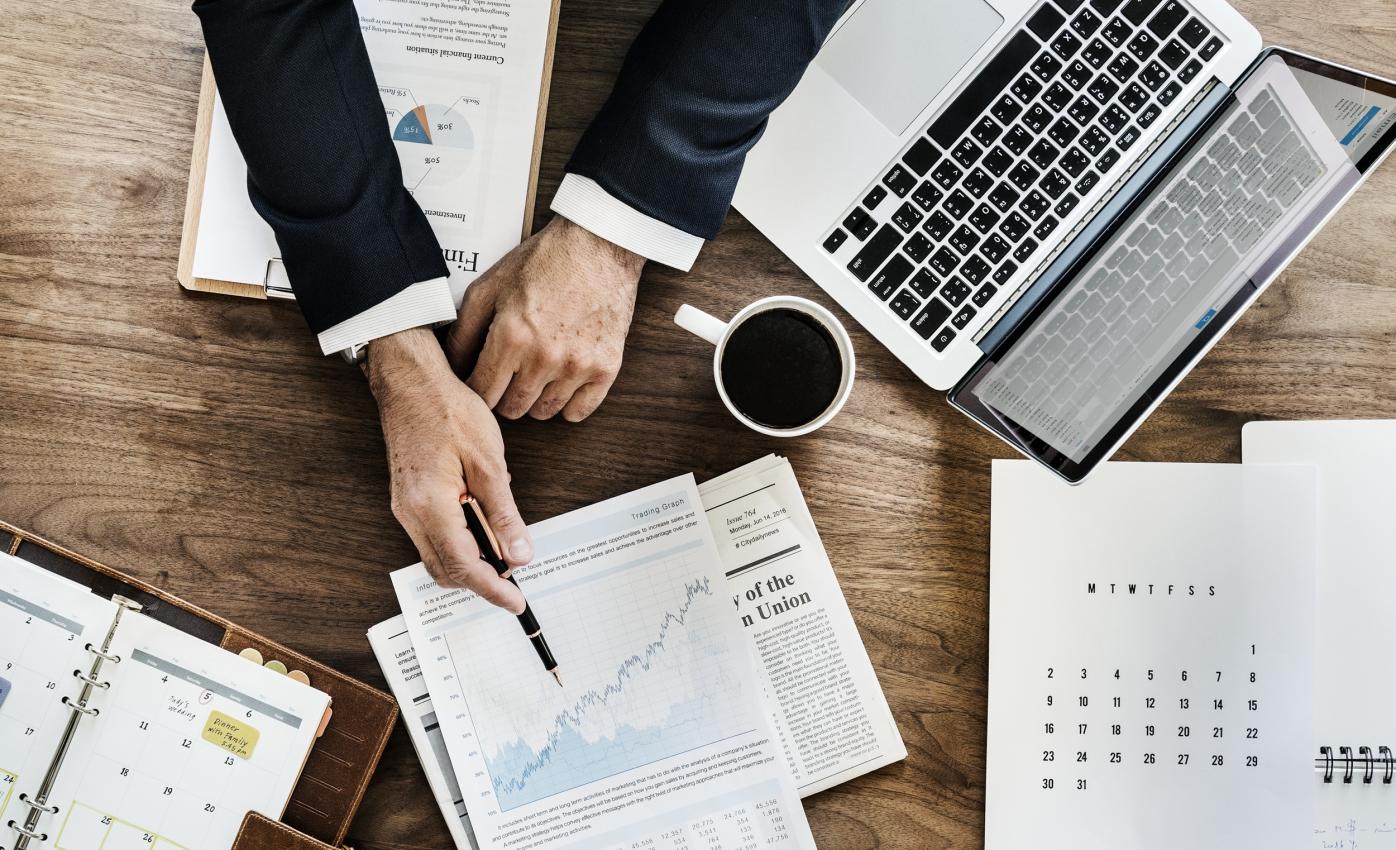 Gone are the days when a retirement plan involved, purely, saving as much money as you could into a pension scheme. Four years ago pension reforms took place, making it possible for pensioners to exercise flexibility with their pension funds. Even with the new provision, a majority of pensioners maintain their pension portfolio and continue to top up by saving even more.
Over the past twenty years, there have been campaigns and efforts pushing towards a retirement income that benefits savers themselves on top of former employers. This push has played a significant role in these pension freedom reforms.

The flexibility created by these reforms is valuable; however, it comes with a price. Now ordinary people are faced with the responsibility of making complicated financial decisions. The question now remains: "Should more savers consult professional finance consultants to help them plan their retirement and its associated investments?"
What Changes Have Taken Place for Pensions?
There has been a decline in the number of people receiving defined benefit pensions, meaning not many employers are willing to provide final salary benefit. The employer commits to paying regularly scheduled pension payments for the remainder of an employees life after their retirement from the company.
Most pension schemes have changed to adopt a new set up where the employees or pension candidates contribute money to the pot. Companies then add their contribution and payment from tax relief as well, which goes to the pension pot. The pension scheme then combines all the funds and invests them in a retirement portfolio. This system is known as a Defined Contribution.

A majority of employees leave work and enter retirement with a semblance of defined benefit retirement plan. With this policy, the employee's average earnings, or salary at the time of retirement determines the payout. However, this is gradually changing with more and more retirement schemes embracing and adopting a defined pension contribution pot system to fund retirement benefits. Before the re-invention of pension schemes, most people turned to insurance products called annuities. Annuities are financial products which, when bought with an initial amount of capital, provide income payouts for the rest of the buyer's life.
However, these were affected negatively after the financial crisis whereby their interest rates decreased significantly making payouts much less than previously expected. Questions arose about the transparency and the terms and conditions of sale. Most companies and financial advisers do not encourage people to invest in these.

Why do I need a Financial Adviser?
Financial Advisers are obligated to obtain authority and certification from the Financial Conduct Authority (FCA), which regulates advisers, meaning they provide regulated financial counsel or advise. Being regulated means that they can only advise you to buy products that align with your financial goal and interests.
Depending on the complexity of your financial situation, the desired financial product or service, you may decide to use a regulated financial adviser. A regulated financial adviser's help comes in handy when you need to save or purchase products, a house or car insurance.

It is strongly recommended to enlist the services of a regulated financial adviser when dealing with complex financial elements such as a mortgage, pension or investment. If you do not have the know-how, always choose a regulated financial adviser.

Paul Dodd Asset Management Limited is committed to providing independent financial management throughout Leeds and North Yorkshire. If you need to speak to one of our financial advice specialists today, please get in touch to discuss the ways that we can help you.