What is Auto-Enrolment of a Pension
Posted by:
Admin
Tags:
Pensions
Posted date:
05-08-2019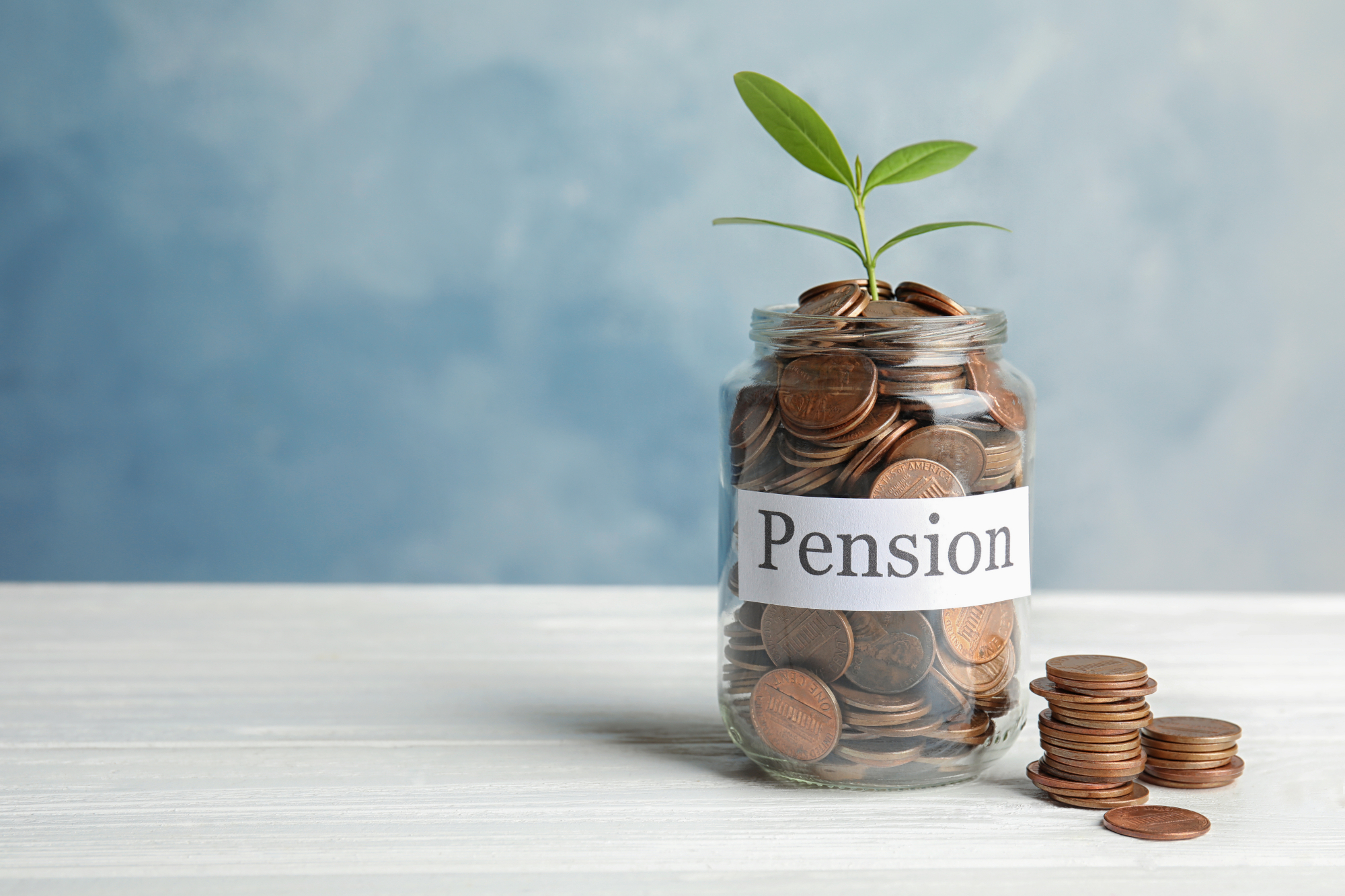 An auto-enrolment pension plan is a type of retirement plan in which employers enrol their employees automatically into a pension scheme where they contribute a particular amount of their wages/salary.
Pension auto-enrolment in the UK
In the UK, most working citizens are enrolled in workplace pension plans immediately when they get their job. However, the employees are given one month to opt-out if they are not interested in joining the pension scheme.
To opt-out, the employee must fill in a form and return it to the employer. If the employee doesn't do this within one month, they are auto-enrolled into the plan. If the employee does opt-out within the month, the money they had contributed to the pension scheme is refunded back to them.However, if a worker opts out after one month, they are not refunded any amount until their retirement period. In this pension scheme, the workers and the employer contribute specific amounts to their retirement fund.
Therefore, opting out of the pension scheme might not be the right decision, as you won't benefit from the contributions made by your employer. Additionally, you will not take advantage of the tax relief offered by the government.

Auto-enrolment rules
The basic rule is that an employer has to offer a worker the pension scheme, in which they will choose to opt-in or out.
From the year 2018, the law provided that all employers had to make contributions to their workers' pension plans.
Employers minimum contribution was 2%
April 2019, this rose to 3%
The total contribution is 8%
This means:
If the employer makes 3% contribution - worker contributes 4% - Government provides remaining 1% (tax relief)
If the employers make a higher contribution than the minimum, work will end up contributing and amount below 5%
Minimum pension contribution
Minimum contributions will depend on a worker's qualifying earnings. Qualifying earnings entail your total salary before any tax and insurance deductions.
In the 2019/2020 financial year, the government set the qualifying earnings as any amount above £6136 but not more than £50,000. Meaning that if you earn below £6136, you are not entitled to auto-enrolment.

How does auto-enrolment work?
This pension plan helps you increase your retirement benefits with the help of your employer and the government contributions. You can only access your pension when you are above 55 years, until then, the pension scheme holds your money.
By February 2019, 10 million people had already been auto-enrolled onto the plan, with only 10% opting out. Despite the numbers, there are approximately 9 million workers not enrolled in a workplace pension.However, the government is looking for ways to increase workers in this pension plan. This involves lowering the enrolment age from 22 to 18 years, bringing self-employed on board and lowering contributions to £1.
enrolment plans not only to help workers increase their savings, but they also help them benefit from the governments and employers contributions.

Paul Dodd Asset Management Limited is committed to providing independent financial management throughout Leeds and North Yorkshire. If you need to speak to our pension planning specialist today, please get in touch to discuss the ways that we can help you.