What is a financial adviser
Posted by:
Admin
Tags:
Financial Advice
Posted date:
05-08-2019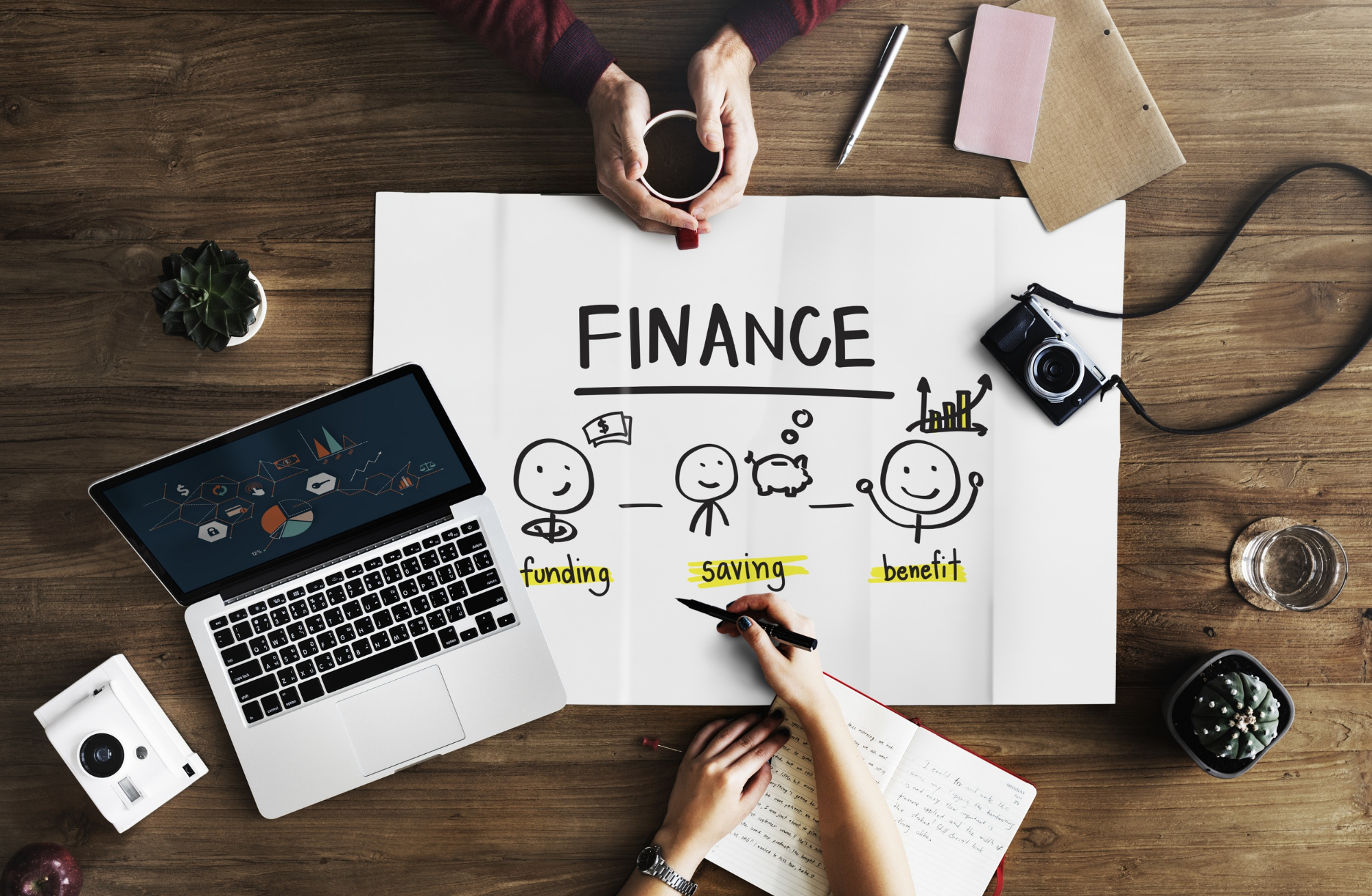 A financial adviser gives advice on different financial products to find the best-suited one for their client. Although their advice comes with a fee, they are essential when it comes to investing a substantial amount of money into the financial product, or intending to buy a complex product. A financial adviser helps you to save money by giving you a clear guideline on the best deals you can get and can provide you with a plan for the safety of the money you have.

Independent financial adviser (IFAs)
An independent financial adviser can advise you on which products best suit you. If an IFA offers independent advice, it means that they give customers advice that will help them sell their product.
Restricted financial adviser
A restricted financial adviser or firm can only give their customers advice based on the provided products or recommend specific product providers to their clients. If you are dealing with a restricted financial adviser, ensure they give you precise information regarding the nature of the restriction, if not ask for clarification.
If you are a beginner when it comes to financial advice, then search for independent financial advisers as sometimes it is challenging to know why the adviser is restricted; usually either their providers or products limit them.

Roles of a financial adviser
A financial advisor helps in financial planning.
A financial adviser helps people to plan their finances so they'll be able to reach their future goals. For example, this could help you decide on the savings you need for your retirement plan.
The financial adviser helps to cover various topics which are essential in planning, such as:
The type of account you need
The amount of money you should save
The kind of insurance you should have (including term life, long term care and disability)
Tax planning
Estate
Financial advisors also educate.
The financial advisers help in educating people on different strategies that will enable them to accomplish their financial goals. These topics include:
Budgeting
Saving
Insurance
Tax matters
Understanding complex investments
Advisor plan action steps
Financial advisers not only help you with your investments, they can also help in other aspects of your financial life. However, most people only seek financial advisers when they want to invest.In this case, they'll usually allocate your assets to fit in both risk capacity and risk tolerance. By allocating your assets, you'll have an overview of how assets are distributed.

Paul Dodd Asset Management Limited is committed to providing independent financial management throughout Leeds and North Yorkshire. If you need to speak to our financial advice specialist today, please get in touch to discuss the ways that we can help you.