Tips for investing
Posted by:
Admin
Tags:
Investments, Advice
Posted date:
05-08-2019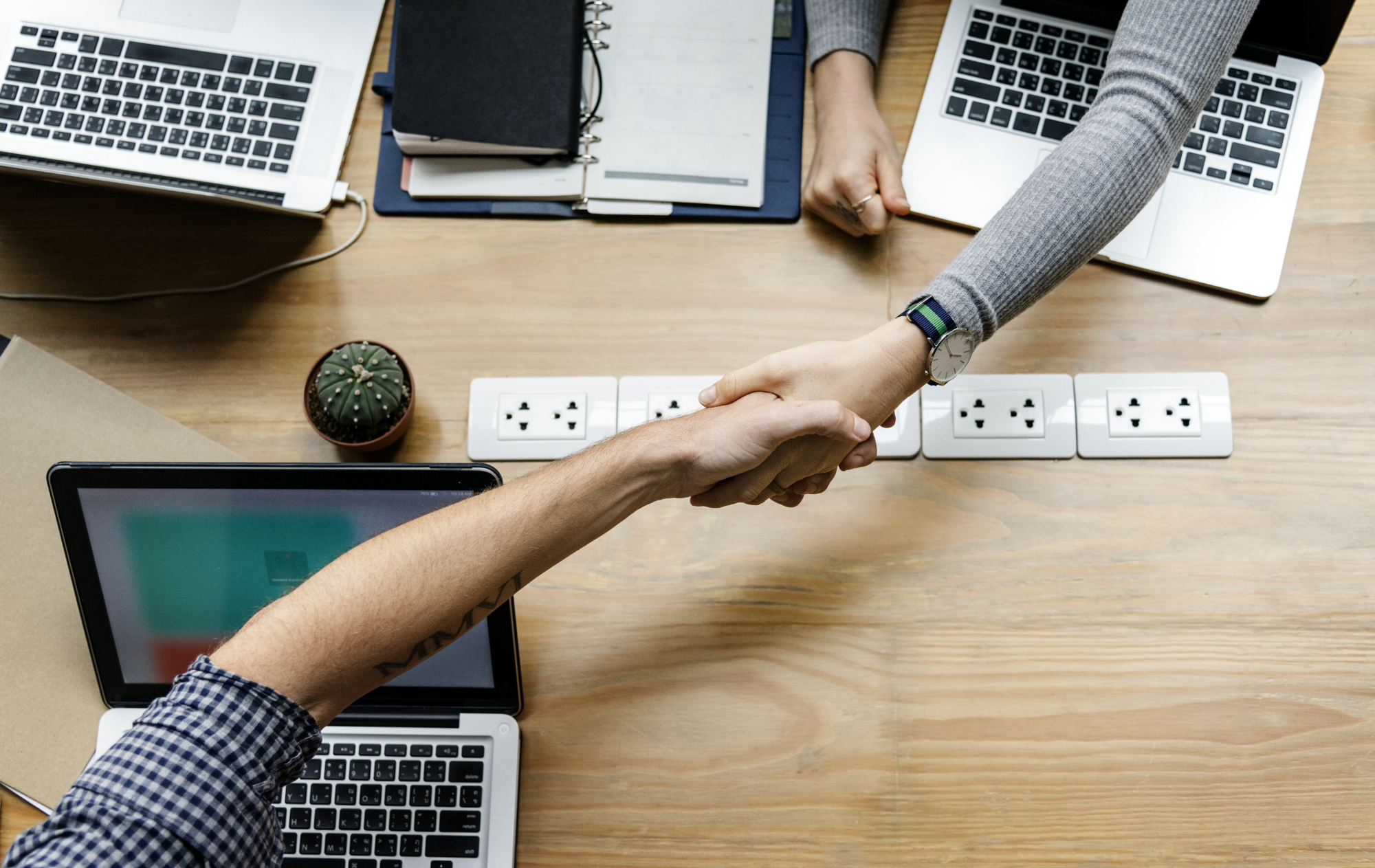 Funds investment is a collective investment and is a safer way to invest, especially for beginners. As with all investments, there is a risk but compared to savings; it can be profitable if you get it right. The collective investors will be able to work in partnership with any losses they encounter, whereas solo investors would have to deal with a substantial loss by themselves. This is why fund investment is the safer option.
How fund investing works
Fund investment involves buying units in a fund, and the units are subject to rise and fall in prices, or they can remain the same with no change in price. To determine your investment, you multiply the number of units with the amount of each unit.

How to buy funds
If you want to buy funds, you can either use a fund supermarket or the platform. Here, you can also buy your funds directly from the fund's provider. In this case, you can either go through a financial adviser or use your bank. However, if you choose the second option of buying the funds directly, you will incur extra charges.
Buying funds using platforms is the best, and also works out cheaper. A platform is usually like a one-stop-shop used for investing in funds. The platforms can be found online, while others are accessible through apps. A fund platform allows you to either buy or sell funds or even hold the funds while you're looking for an investment, and sell them in the future. Through the platform, you can gain access to a wide range of providers and funds.
Understanding fund charges
When choosing a platform, you must understand the different fund charges; this protects you from losing all their investments through fees. It is important to note that both the funds you will invest in and the platform you want will cost you money. Charges are taken from cash in your account and then forwarded to the fund manager and chosen platform.
Buying individual shares means that you are purchasing a small percentage of the company. The company sometimes allows you to receive a regular stock of the companies profit; this is one of the advantages of buying individual shares. Another advantage of buying shares is that the value of shares rises when the company performs well and attains maximum profitability, increasing your money. It is therefore essential to choose a suitable company as this will ensure significant profits.

Paul Dodd Asset Management Limited is committed to providing independent financial management throughout Leeds and North Yorkshire. If you need to speak to our investment advice specialist today, please get in touch to discuss the ways that we can help you.